7th General TALENT Project Meeting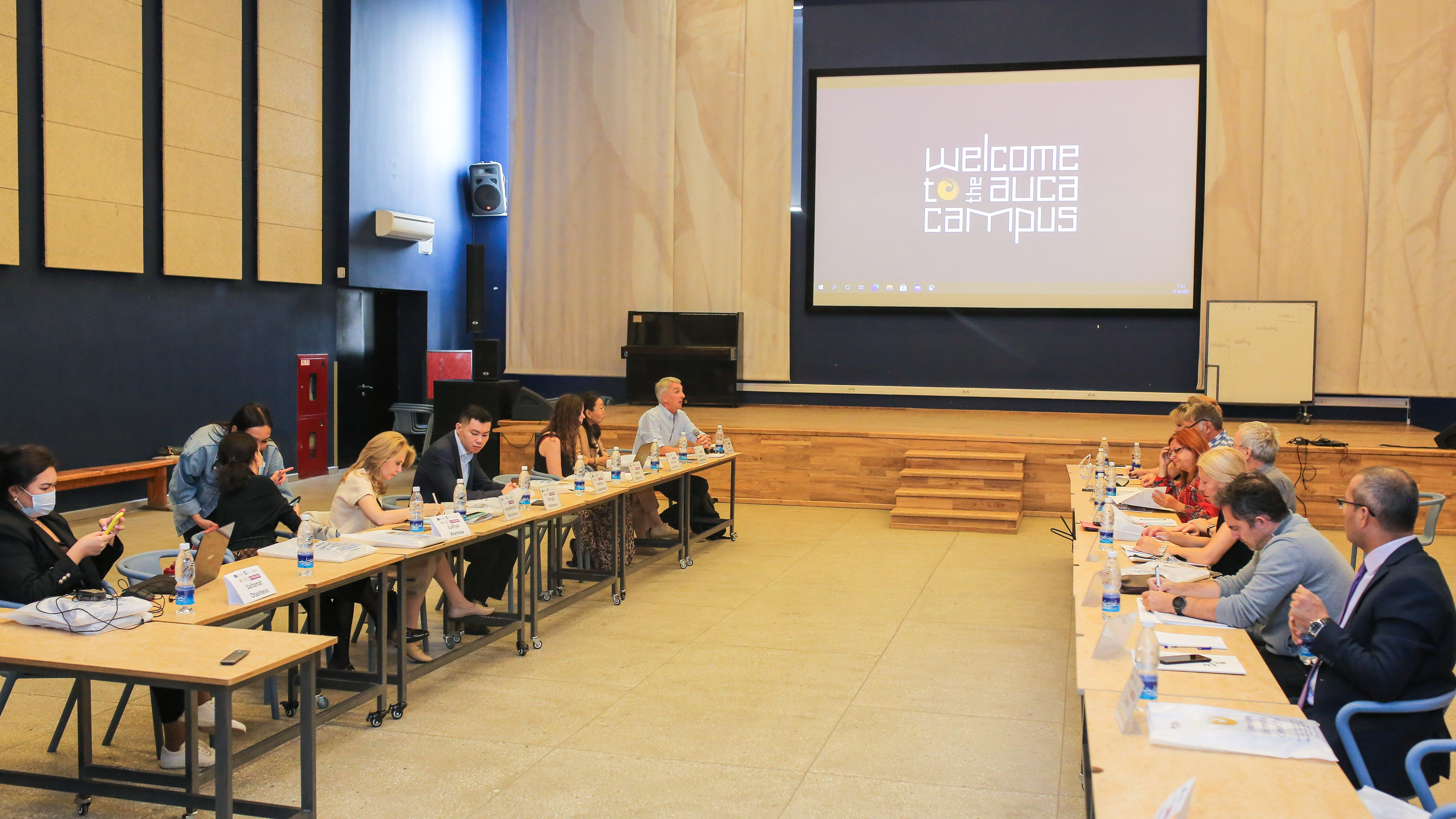 Yesterday, the general meeting of the TALENT project consortium was held on the AUCA campus on a hybrid basis, this event will be held from September 27-29. Galina Gorborukova, the Head of the Master's program "Talent Management and Human Potential Development in organizations" made a welcoming offline speech, where she thanked all the gathered consortium participants and gave a floor to Gulnara Chokusheva, the National Coordinator of the Erasmus, she pointed out how incredibly important to establish network after the pandemic and shared the main outputs of master program Talent.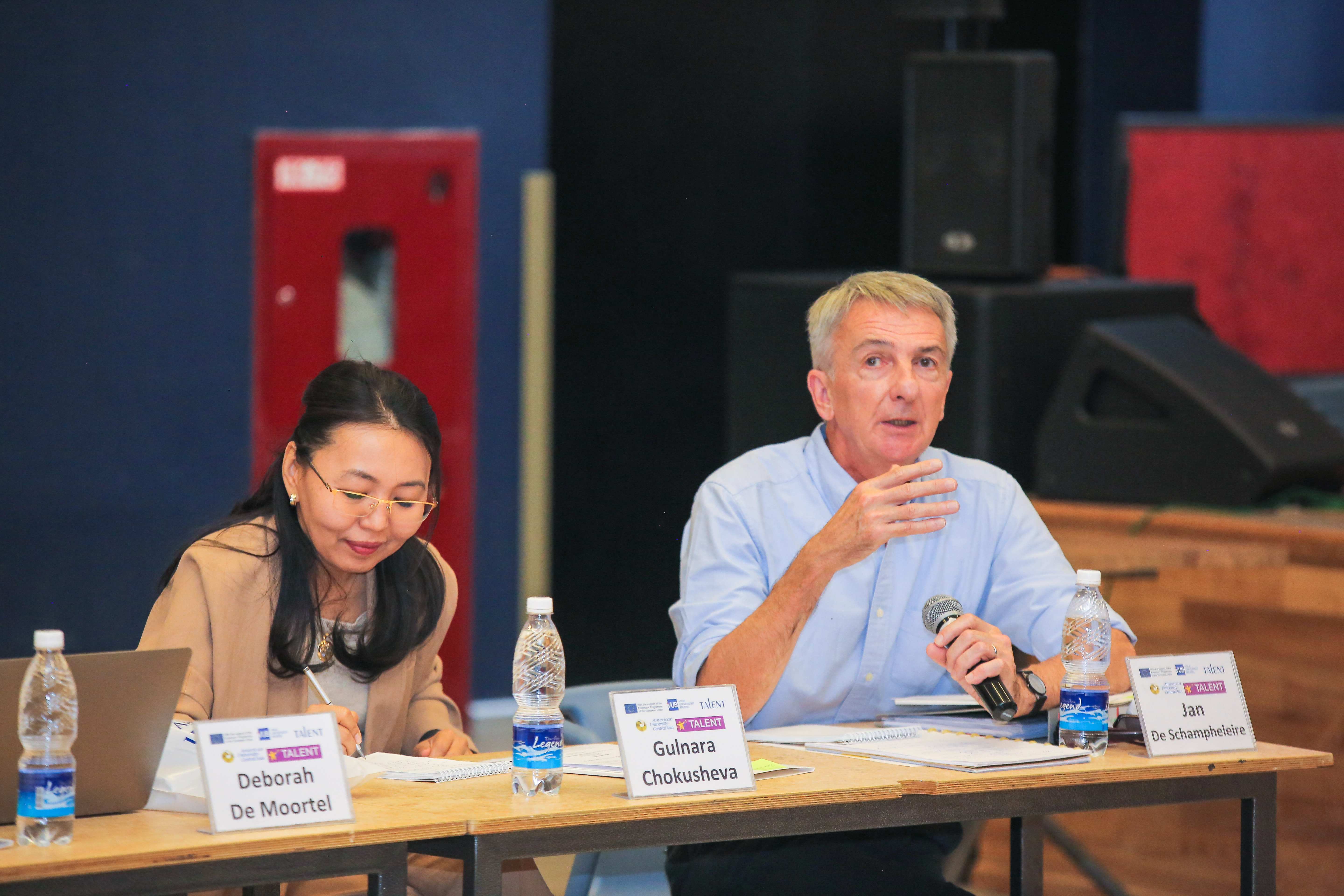 After the welcoming speech, Jan De Schampheleire, the Talent Project Coordinator from Vrije Universiteit Brussel spoke about Central Asian issues on the labor market, Jan De Schampheleire says "Central Asia having a boom in university graduates and not a great labor market for their future, the project wants to contribute to the strengthening of the labor market."
Thereby, opening an active discussion of the project and the results of the work done for this year. At noon Bermet Kuramaeva and Kamilya Kadyrova presented their summer internship CHRP Training in Dubai. The key insights from this presentation are that HR in Kyrgyzstan lacking a global perspective and channels of international experience, and it's essential to change HR working conditions from a Soviet perspective, where the administration is dominated over a strategic approach to work.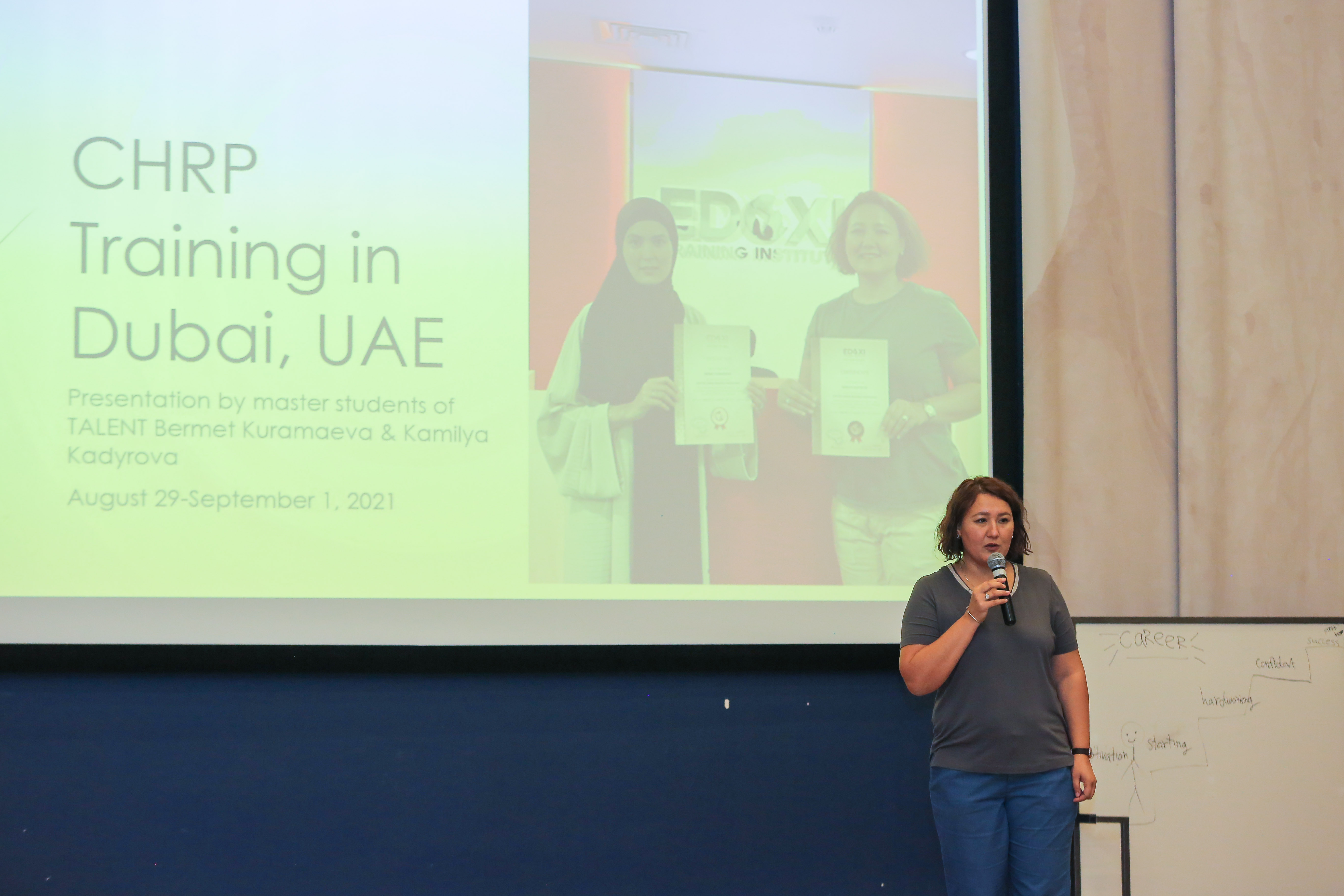 Online participants joined the meeting after the lunch break, all gathered conferees heard the report of coordinators of the master program and the evaluation of running HRM programs from teachers and students. The meeting ended with a discussion on the template for the review of the universities in March-April 2022.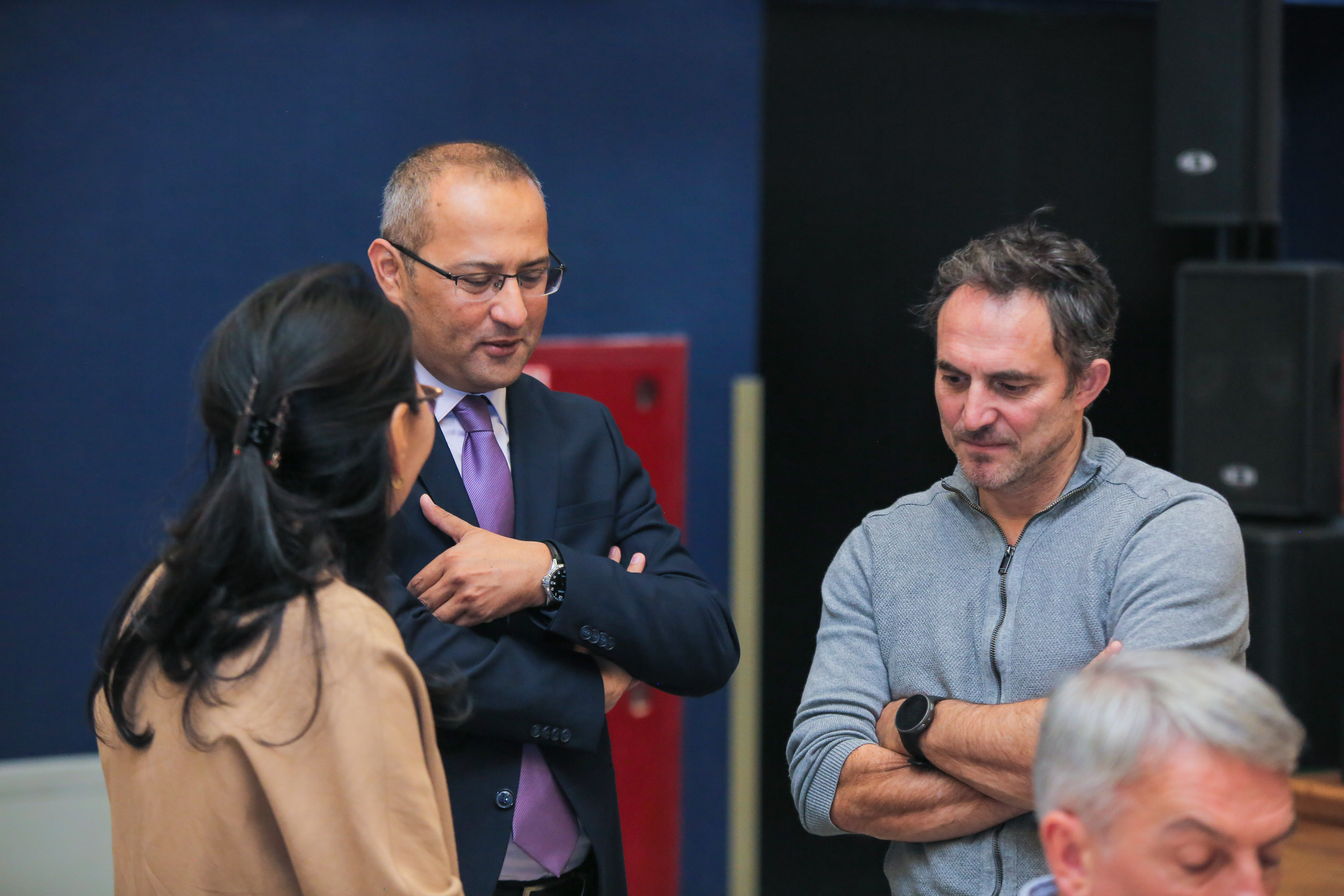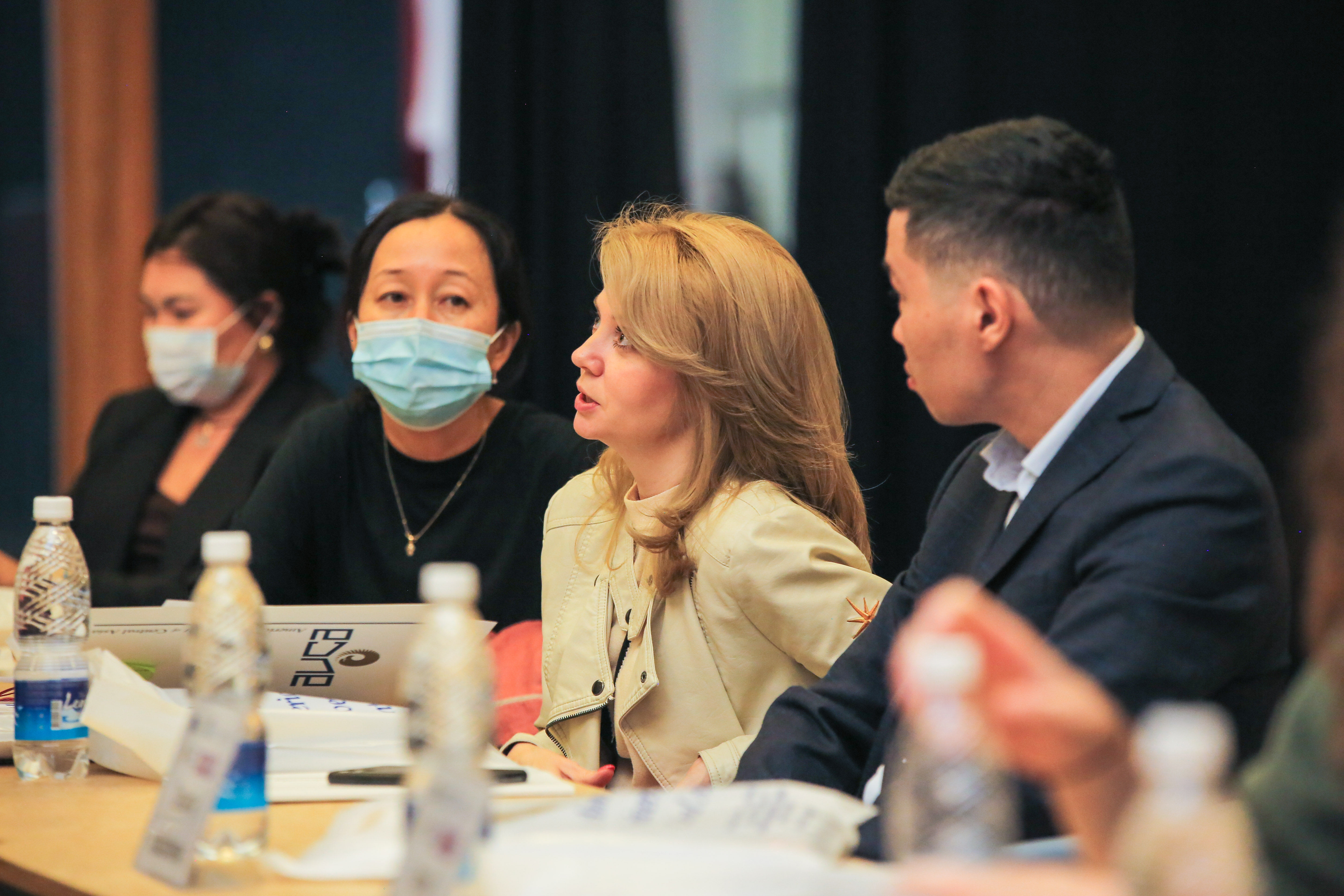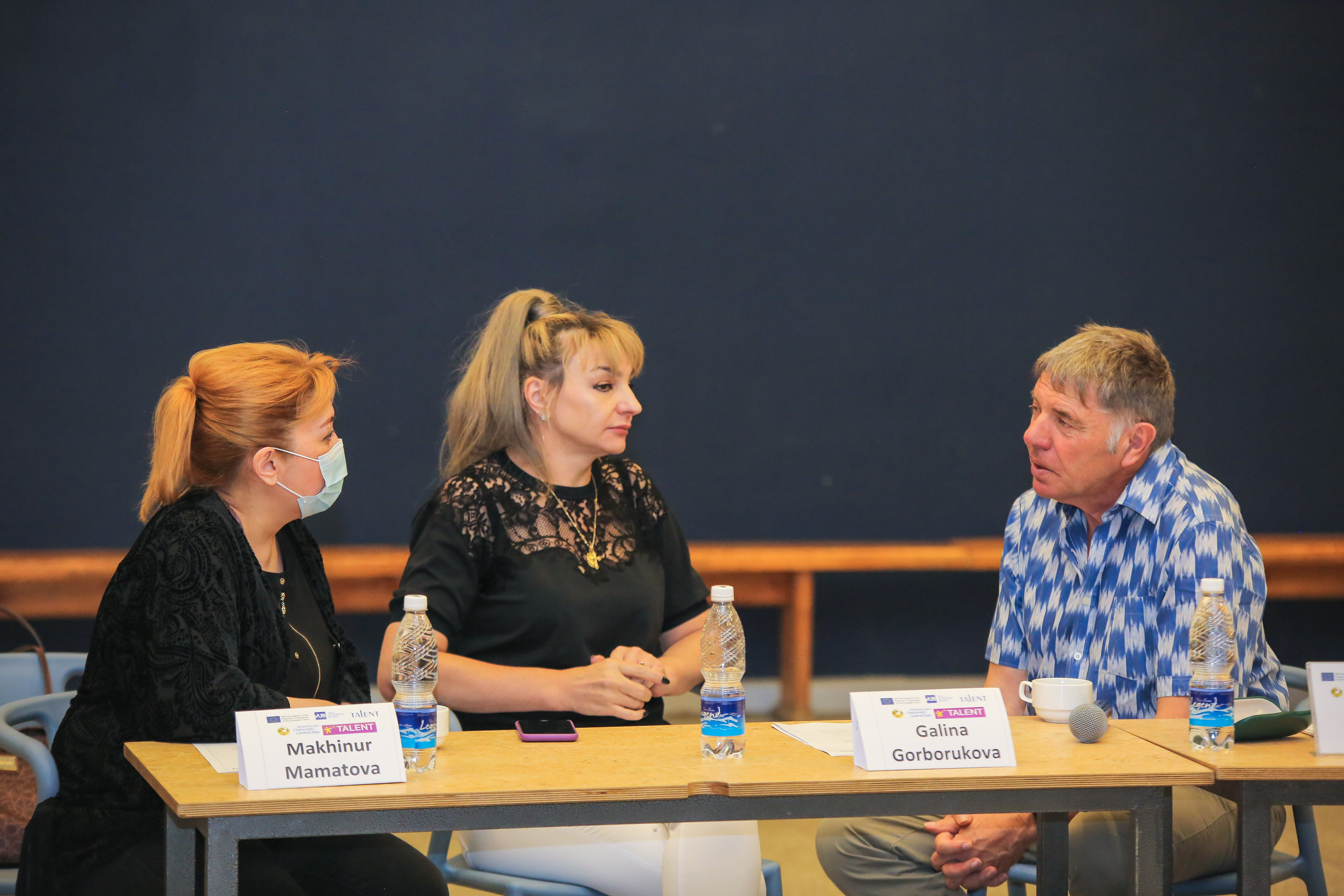 The Talent program aims to develop an in-depth understanding of the core disciplines in the area of human resources and talent development. It recognizes that HR must operate in challenging and dynamic business environments that are constantly changing and seeks to enable students to deliver effective business solutions that optimize the people resources of their organizations.